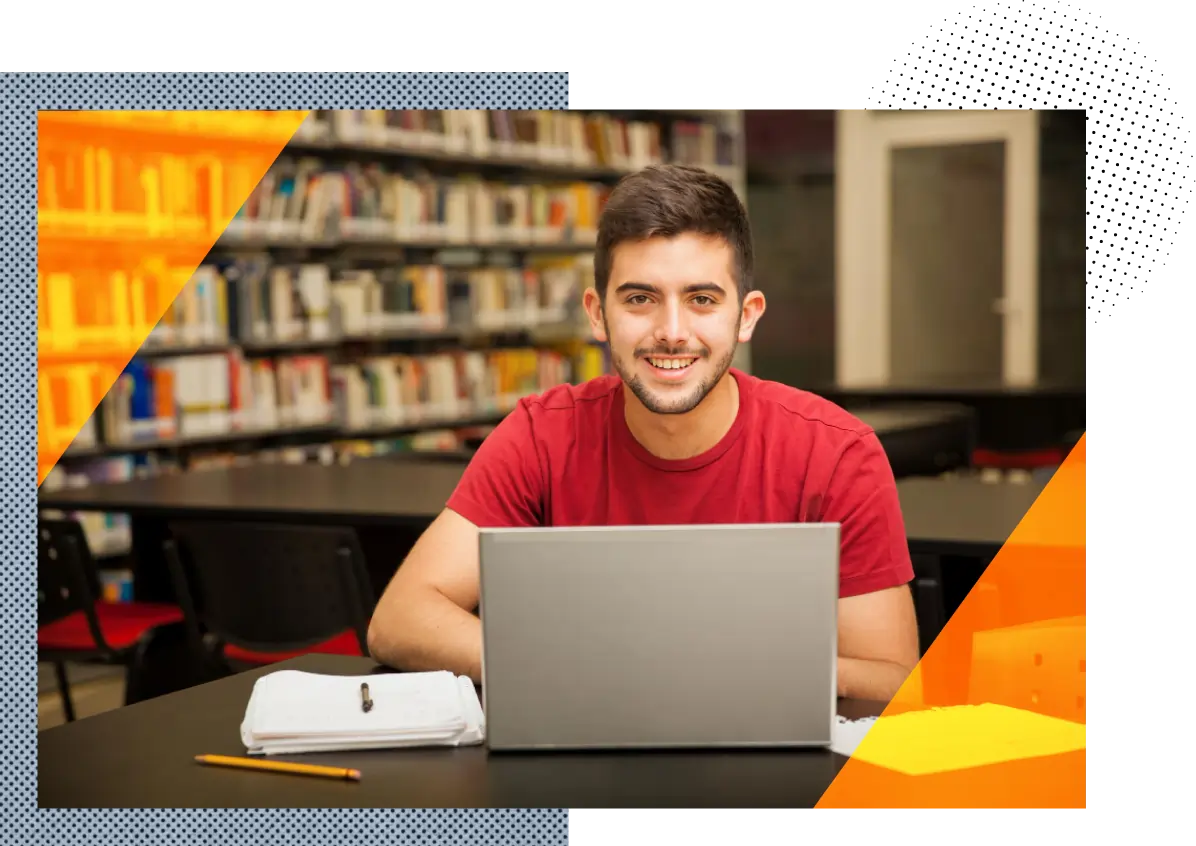 Unlock your potential as a dynamic professional! Our Australian School of Business and Trade offers a diverse range of career focused courses for international students to meet the needs of today's job market.
Our courses cover a wide range of disciplines such as Leadership and Management. The courses offered are specially developed to ensure that our students are compatible and are qualified in their career.
Enrol now and embark on a transformative journey towards career excellence with ASBT!
Explore career pathway courses that are right for you with ASBT College. Our comprehensive programs are designed to empower individuals with the skills and knowledge needed to excel in various professional roles. Unlock your potential and take the first step towards a successful career by enrolling in our dynamic courses.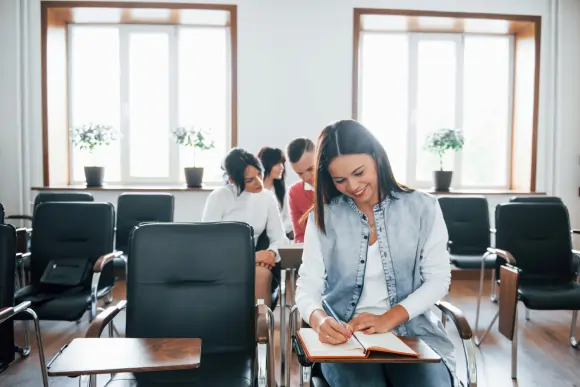 BSB50420 Diploma of Leadership and
Management
This programme is intended for those who want to start or further their careers in leadership and management, who may already have some work experience in the field, are in charge of personnel, or are aspiring to become managers. Take charge of your career and unlock new opportunities with this advanced program with ASBT.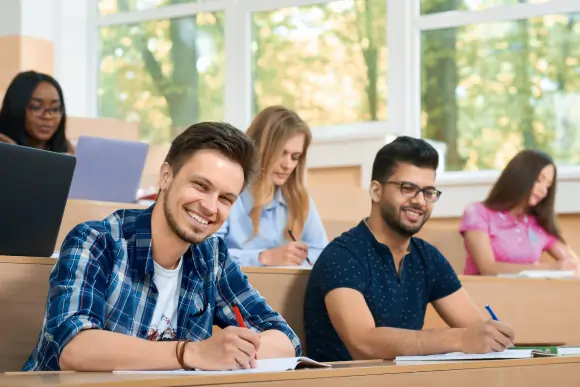 BSB60420 Advanced Diploma of Leadership and
Management
Designed for aspiring leaders and managers in the business services industry, this comprehensive qualification offered at ASBT equips you with the knowledge and expertise to excel in diverse job roles. Gain a deeper understanding of strategic decision-making, team supervision, and contribute to shaping the direction of your work area.
Ready to take your career to new heights?
Start your journey of professional growth with ASBT College
At ASBT College, we are a certified institute dedicated to providing high-quality education and recognized qualifications. Our certifications validate your knowledge and skills, enhancing your credibility and career prospects.
We prioritise the success of our students by offering personalised guidance and support throughout their educational journey. Our experienced mentors and advisors are committed to helping you thrive academically and personally.
ASBT College ensures you are career-ready through our industry-relevant curriculum and learning experiences. Gain the skills, knowledge, and confidence needed to excel in your chosen field and make a seamless transition into the professional world.
We are committed to delivering excellence in education. Our courses ensure a high standard of instruction and up-to-date content. Get a top-quality education that equips you with career skills needed to succeed in your chosen field.
Frequently Asked Questions (FAQs)
Is ASBT College an accredited institution in Australia?
Yes, ASBT College is fully accredited by the Australian authorities, ensuring that our programs meet the highest educational standards.
What kind of student support services does ASBT College offer?
ASBT College provides comprehensive student support services, including academic guidance, career counselling, and access to resources to ensure a rewarding learning experience.
Are there any scholarships or financial aid options available for students?
Yes, ASBT College helps find scholarships and financial aid opportunities to eligible students. Please contact our admissions department for more information on available options.
Are the courses at ASBT College designed to meet industry demands?
Absolutely! ASBT College takes pride in offering courses that are specifically designed to meet the current and emerging needs of industries, equipping students with relevant skills for their chosen career paths.
Can international students study at ASBT College? 
Yes, ASBT College warmly welcomes both international students and in-house students. We provide dedicated support services to assist international students with visa applications, accommodation, and adapting to the Australian education system.